Posted on May 30, 2023
Filed Under Uncategorized | Leave a Comment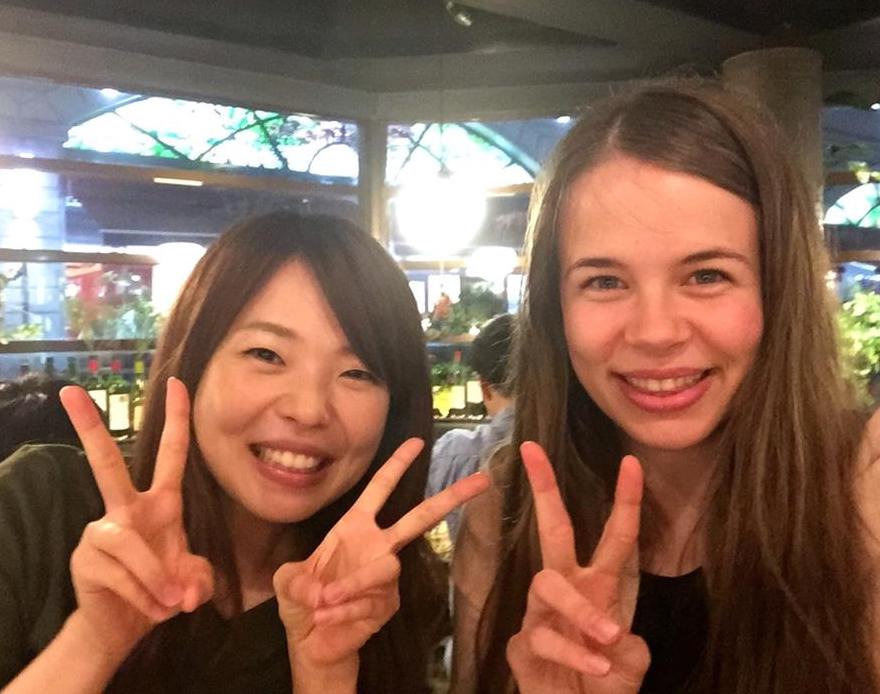 Kozmoz Kyoto internship. We hear a lot about what is wrong in the world. All you have to do is tax Jeff Bezos more…or if the president would just promote some new policy … or if our legislators would just…. Sometimes, just sometimes, the solutions to some of the most complex problems start unexpectedly simple. Kozmoz give you a chance to explore some of these simple yet surprisingly effective ways to provide fairness and equity to our communities. Spend one to three months in Kyoto Japan working with the Kozmoz Japan team to learn how Kozmoz has supported the less fortunate in Mexico, Japan and the US without ever soliciting corporate donations or government grants. How in the world did we do that? We make delicious burgers. We teach English. We provide food assistance to the less fortunate in Kansai Japan. Find out how you and your neighbors can do the same in your communities.
click here for details!

Posted on August 17, 2022
Filed Under Uncategorized | Leave a Comment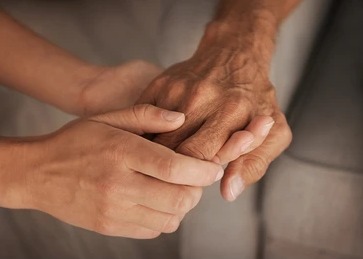 The other day I got a call from a local welfare office requesting a care package to a friendly old man. Seems he somehow lost his retirement check for the month and was out of food. Turned out he lived just down the road from my house. Really personable old fellah, enjoyed the chat. Made me wonder though… Who's grandpa was this? Do they know he was in a tough spot? Why didn't/couldn't he call family for help?
Well, that is neither here nor there, however it is something for all of us to think about. How are your grandparents doing? When was the last time you spoke to them? As lifespans increase, more and more people are outliving their retirements and inflation makes what was once a functional retirement, just not enough… Let's take a moment to check out our neighbours. If you don't, it is just as likely nobody will. And if you can, help out your local food bank!
Posted on May 11, 2022
Filed Under Uncategorized | Leave a Comment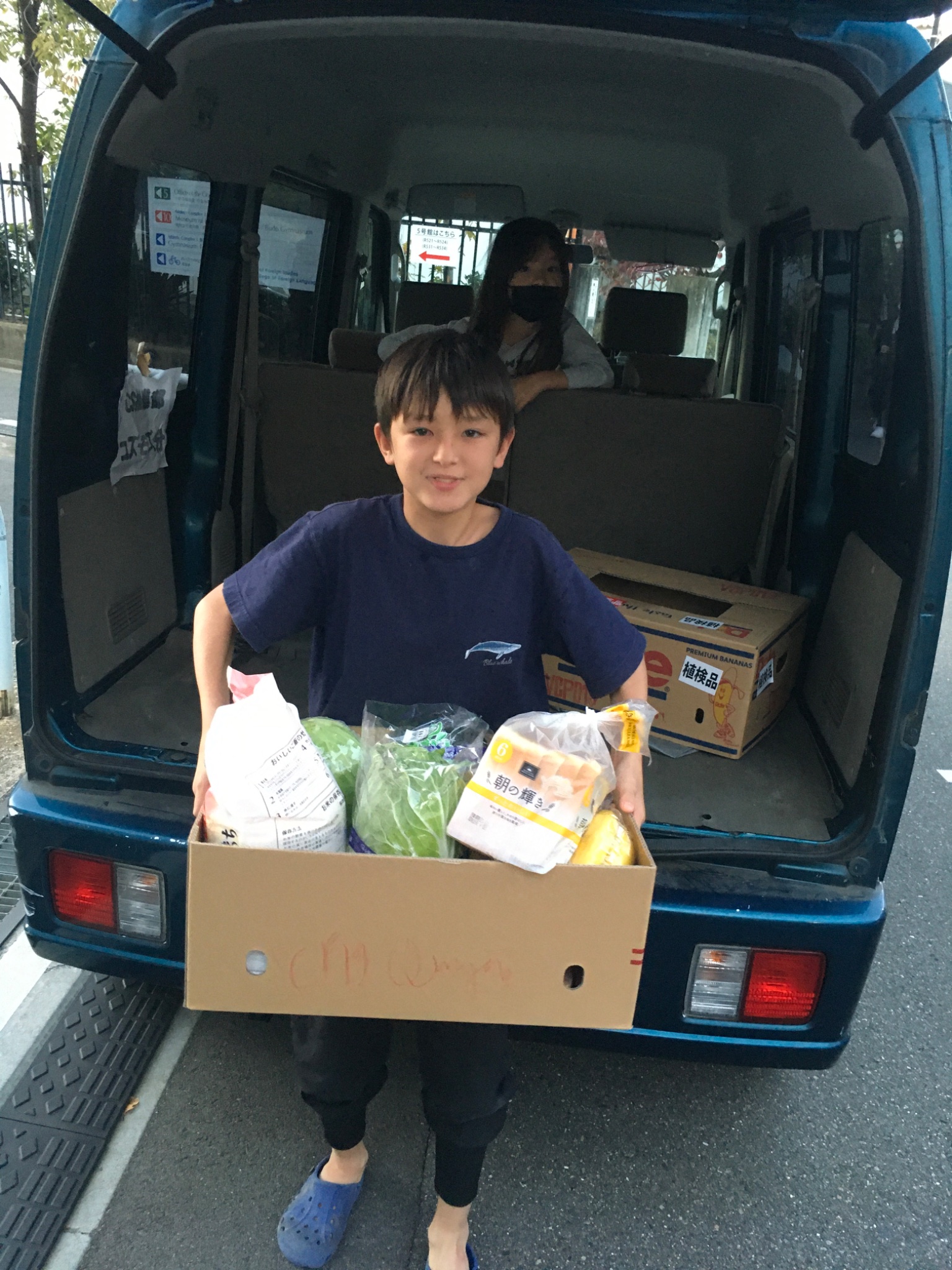 OMG! APRIL came n went n now its MAY! Where does the time go?? A couple blinks n this year will be half gone… are you caught up with your goals for the year? Im upside down n completely behind but… we did distribute 5 tons of food to local folks with more month than money n a lot of kids with no parents, added some menu items cause… l love sweets n baby back ribs, and we got a bunch of new KOZMOZ t-shirts. If you have some time come n do some volunteer work so we can get more done next month! Have a happy May!
Posted on November 30, 2021
Filed Under Uncategorized | Leave a Comment
That was nice of the newspaper to recognize the hard work that all the teachers, burger makers, waiters, interns and volunteers have put in to make their communities a little nicer place to live.
https://www.sankei.com/article/20211112-R4P6UTHHSVPNHCE6EW5SHMCT5U/?fbclid=IwAR2g1C1CNjSby8Yrc1h6Omlz8mVBA6HRnygzpaRUKsIHc6aox7djxyj_1RI
Posted on November 23, 2021
Filed Under Uncategorized | Leave a Comment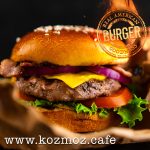 Good Morning Folks! Just a quick update to announce we are now live with our NEW Website, http://www.kozmoz.cafe✨ We have also set up a new merchandise store (Link on our new website) where you can buy Kozmoz Cafe themed goods 😁
*All proceeds from both our Cafe and our Merchandise sales go towards our Kozmoz Japan Kansai Foodbank service. Any support you give, goes a long way to help many, many people in need 💜🍔 🎉
Posted on October 13, 2021
Filed Under Uncategorized | Leave a Comment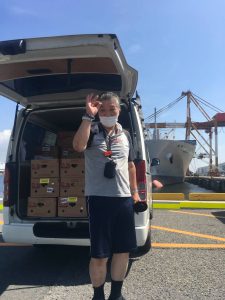 This is Mr. Hori. Mr. Hori is over 70 years old. Most every Friday, Mr. Hori picks up foodstuffs and delivers it to less fortunate people in Osaka, Kobe and Kyoto. Mr. Hori doesn't post about what others can do. Mr. Hori makes the world a better place. Mr. Hori is a volunteer. Mr. Hori is a hero. Be like Mr. Hori.
Posted on December 14, 2020
Filed Under Uncategorized | Leave a Comment
Busy days and Christmas right around the corner. Had a mountain of instant ramen come in to the food bank this week. Great timing as the cold winds of winter finally came roaring in this week as well. Impoverished souls are enjoying hot soup and happy knowing that someone cared enough to help them out. But keeping those bellies full means more than just passing out food stuffs. Sarah came by to teach English classes so we could make enough money to fill up the delivery truck. It takes about 4 classes to make enough to fill up the truck. In the middle of all the busy, Rio needs help getting his math skills up to speed. Heroes? Yup, every teacher, n Rio loading the truck with boxes too!
Posted on August 18, 2020
Filed Under Uncategorized | Leave a Comment
Here is a question I get often. How is the Kozmoz Food Bank Funded? Well, Caston runs an English School that provides about 90% of the budget. The rest comes from people like yourself that care about their community and make small donations or provide services to enable us to do more with less. Now, since he is busy keeping the ship upright, he rarely has time to make deliveries. Last week was Obon holiday so he was able to deliver to institution and homeless as well. Thanks for all you do Caston!
Posted on August 7, 2020
Filed Under Uncategorized | Leave a Comment
Here is the A-Team loading the truck at the warehouse for a day of delivering foodstuffs to less fortunate in Osaka and Kyoto. Great way to spend a day of summer vacation. Of course we did summer homework when we got back. Gotta exercise the body, the mind and the heart as well to be good community members. Thanks Guys!
Posted on March 13, 2020
Filed Under Uncategorized | Leave a Comment
The schools are closed, graduation canceled, sporting events canceled, weddings postponed….What is open? The good news is that the food bank is open. Here is the crew working hard and enjoying their break after delivering to orphanages and old folks homes today. Serviced about 500 people today.
The bad news? Well since the food bank does not solicit tax funds and is self funded… with our income producing activities reduced, we are a little stretched for funds. There are no paid food bank staff but we do need funds for diesel, replacing sketchy tires, storage etc.
Feeling generous? Two tires will cost 12000 yen, one delivery trip costs about 5000 yen, lunch for the volunteers costs about 1000 yen… if you are tight on dough just cheer us on, however if you have a a few extra pennies, we would put them to good use. Take care everyone, be safe, wash your hands and don't forget the less fortunate. They are family and family are not the responsibility of the government, they are our responsibility.
keep looking »