Posted on May 11, 2022
Filed Under Uncategorized | Leave a Comment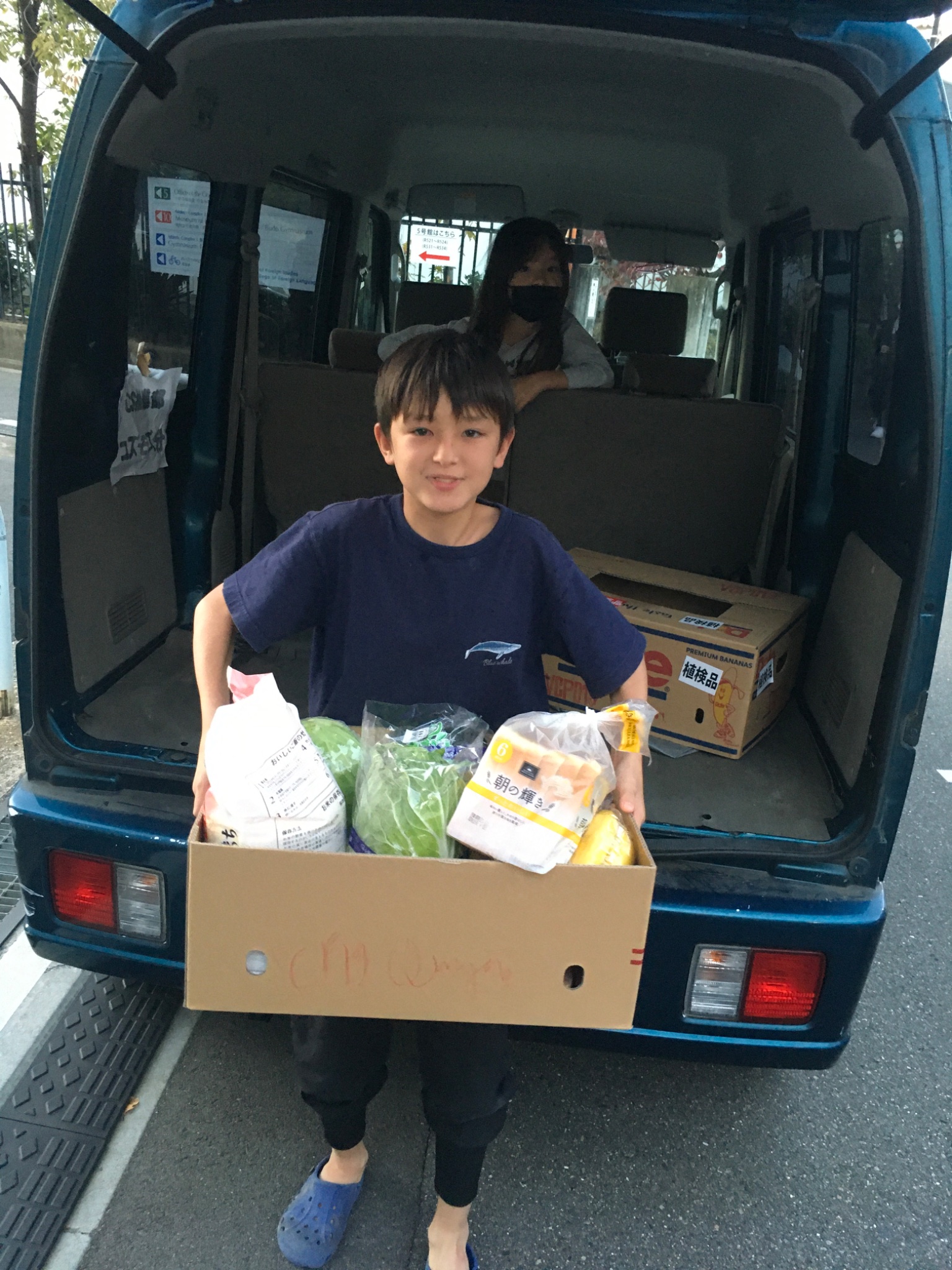 OMG! APRIL came n went n now its MAY! Where does the time go?? A couple blinks n this year will be half gone… are you caught up with your goals for the year? Im upside down n completely behind but… we did distribute 5 tons of food to local folks with more month than money n a lot of kids with no parents, added some menu items cause… l love sweets n baby back ribs, and we got a bunch of new KOZMOZ t-shirts. If you have some time come n do some volunteer work so we can get more done next month! Have a happy May!
Comments
// Get wp-comments.php template