Posted on May 30, 2023
Filed Under Uncategorized | Leave a Comment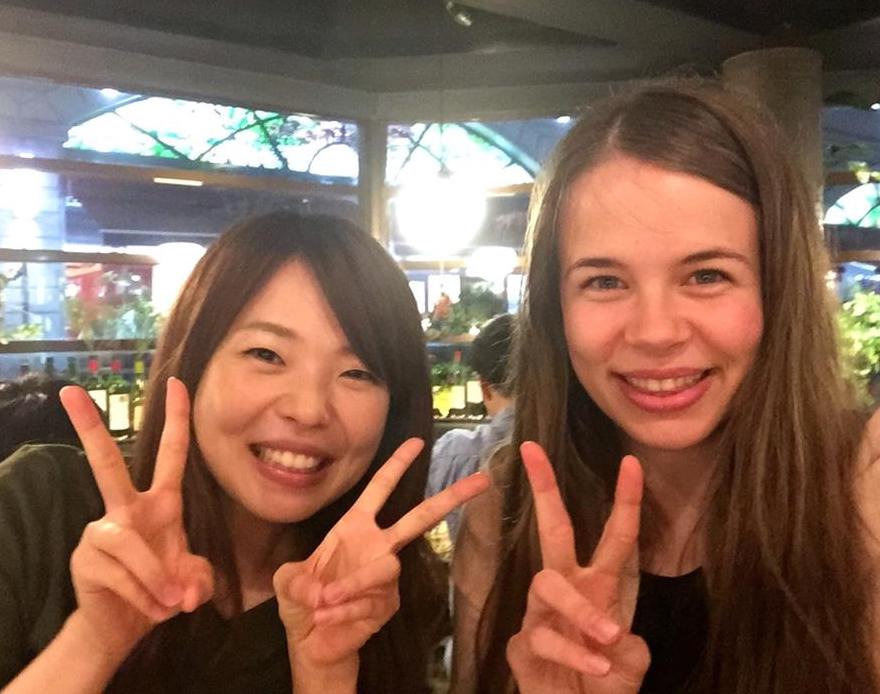 Kozmoz Kyoto internship. We hear a lot about what is wrong in the world. All you have to do is tax Jeff Bezos more…or if the president would just promote some new policy … or if our legislators would just…. Sometimes, just sometimes, the solutions to some of the most complex problems start unexpectedly simple. Kozmoz give you a chance to explore some of these simple yet surprisingly effective ways to provide fairness and equity to our communities. Spend one to three months in Kyoto Japan working with the Kozmoz Japan team to learn how Kozmoz has supported the less fortunate in Mexico, Japan and the US without ever soliciting corporate donations or government grants. How in the world did we do that? We make delicious burgers. We teach English. We provide food assistance to the less fortunate in Kansai Japan. Find out how you and your neighbors can do the same in your communities.
click here for details!

Comments
// Get wp-comments.php template