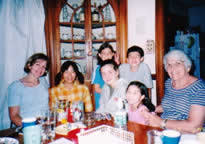 Do you live in the U.S., Canada or Australia? Are you interested in expanding your world? Join our family and open your home to a young or retired person from another country. We have had many students from many countries spend from a weekend to a year in our home.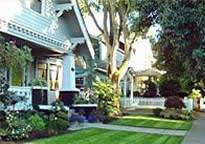 "Every time has been such a rewarding experience, and our family is so much richer for it. I am just enough of a dreamer to believe that the relationships that we make today with people of various cultures will someday bloom, bear fruit and pave the way for healing some of the scars from historical injustices."
We are now taking applications for homestay with American families in Spokane, Wa., Eugene Or. and also with Australian families in Melboure.
But if you live somewhere else and are interested, please contact us because we are currently expanding to other locations as well.
Click here for more information about becoming a host family!