Posted on August 17, 2022
Filed Under Uncategorized | Leave a Comment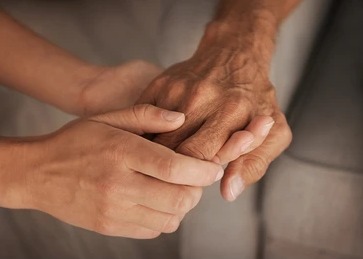 The other day I got a call from a local welfare office requesting a care package to a friendly old man. Seems he somehow lost his retirement check for the month and was out of food. Turned out he lived just down the road from my house. Really personable old fellah, enjoyed the chat. Made me wonder though… Who's grandpa was this? Do they know he was in a tough spot? Why didn't/couldn't he call family for help?
Well, that is neither here nor there, however it is something for all of us to think about. How are your grandparents doing? When was the last time you spoke to them? As lifespans increase, more and more people are outliving their retirements and inflation makes what was once a functional retirement, just not enough… Let's take a moment to check out our neighbours. If you don't, it is just as likely nobody will. And if you can, help out your local food bank!
Comments
// Get wp-comments.php template