Posted on March 15, 2012
Filed Under Kansai Food Bank, volunteer | Leave a Comment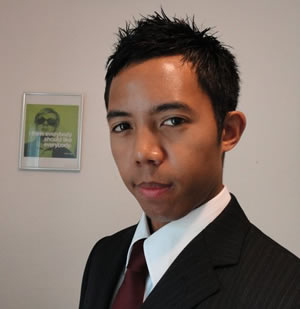 Meet Derek Macatantan, one of the many people that enable Kozmoz to offer social services to thousands of disadvantaged individuals and families in the Kansai region.
Derek has been volunteering weekly at our activity center in Fushimi Ward in South Kyoto for over a year now. Derek does many things including teaching english to children, helping sort food stocks and distributing food donations to less fortunate families at public housing.
Coming from San Diego to work thru the J.E.T program teaching English in Junior high schools in Kyoto, Derek was looking for a way to be a constructive part of his new community and has been helping to support the Kozmoz Kansai Food bank since coming to Kyoto.
Thank you Derek!
Comments
// Get wp-comments.php template