Posted on August 31, 2012
Filed Under events | Leave a Comment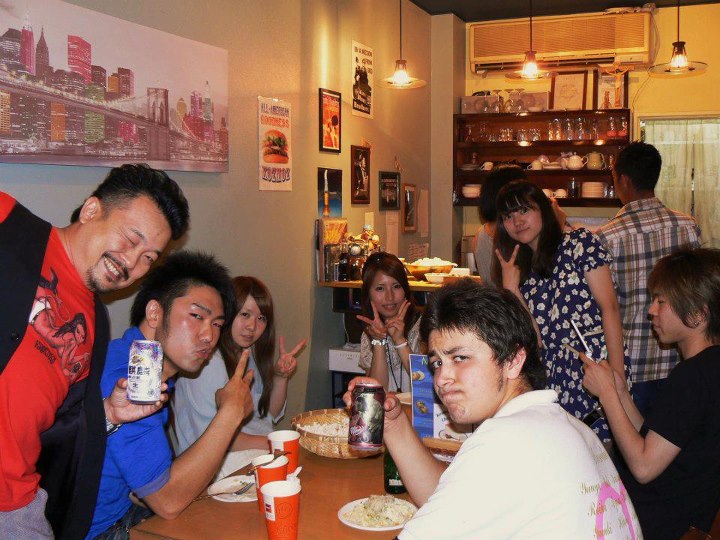 Hey guys, hope all is well!!
Just wanted to inform everyone this Saturday we are having our monthly party this Saturday!
Sep. 1st Saturday 19:30~
@Fushimi Kozmoz Center(5 min. walk from Keihan Fushimimomoyama station)
¥1000- All you can eat, Beer ¥400, Cocktails ¥100
We are bringing back Cocktail Night!! All cocktails are ¥100 hope to see everyone there!
Comments
// Get wp-comments.php template