Posted on April 17, 2011
Filed Under relief & aid | Leave a Comment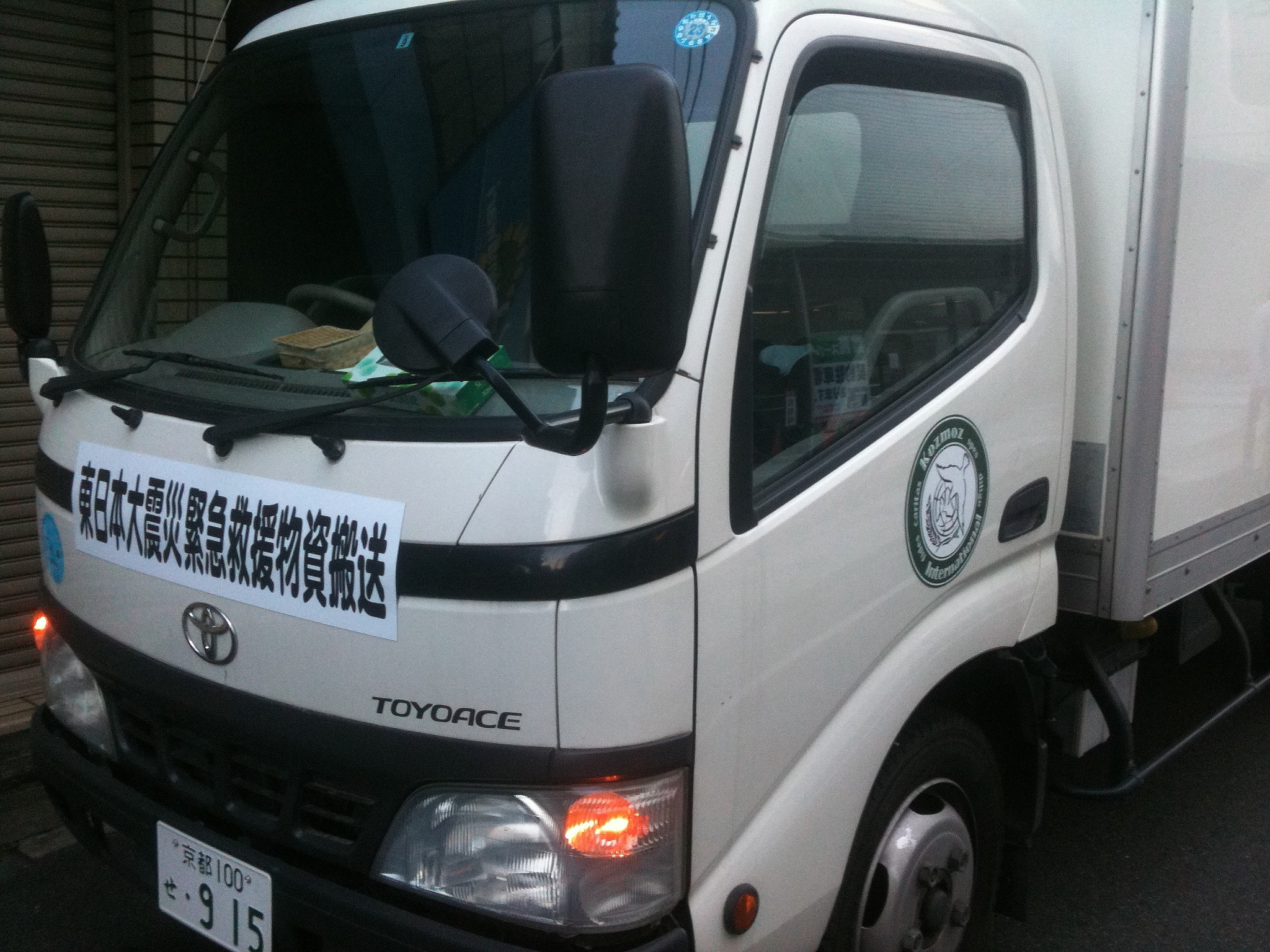 Trucks from Kozmoz and other volunteer driven groups are leaving daily and weekly as they are filled taking needed food and supplies to the disaster area. Our focus is still food at this point and the number one request that we have had from the shelters and municipalities is for fruits and vegetables and we are busy filling that order. We also have trucks dedicated to daily necessities as well. If you are living in Kansai, please contact Kozmoz if you have donations and they will be delivered to Fukushima, Miyagi and Iwate on our trucks.
Comments
// Get wp-comments.php template