Posted on August 6, 2011
Filed Under events | Leave a Comment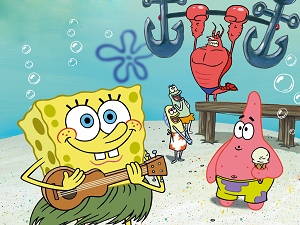 It's time again for the monthly Kozmoz Kyoto international Party!
See pics here from previous parties ; )
This month we will be having a LUAU to celebrate….. well, just that there is a Hawaii, great idea right? The staff thought so, so here we go. As always, there will be a mountain of yummy dishes and cold beer to wash it down. Of course, there will soft drinks n nutritious fruit juice for our under age friends. Back by popular demand,this month is the 200 yen cocktail bar will be open!
date:4/2(Sat.)
time:7:30pm start~
place:Kyouto Fushimi Momoyama Center
cost:1000円(all you can eat)
(drinks not included)
As always, all proceeds from the event will go to helping the less fortunate. Our goal this time is to raise 100,000 yen for the survivors of the Tohoku earthquake and tsunami. Looking forward to enjoying an ice cold beer with everyone!
Comments
// Get wp-comments.php template