Posted on August 17, 2011
Filed Under culture exchange, events, relief & aid | Leave a Comment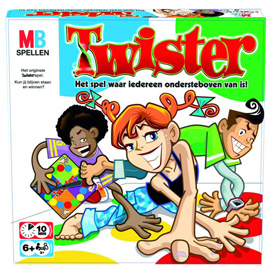 It's time once again in Kyoto to celebrate summer | another day of living | the roman gift of beer | the magna carta | or anything you can think of !!
This will be Sam n Katies last party with us here as they head back to the States in mid Sept. As interns go, they are great, and as folk go, they are really good folk so we will be missing them greatly. So don't miss this op to give them a super sendoff n maybe we can coax them back in the near future!
Gonna have a mountain of ITALIAN FOOD in honor of Sam, may even get him to make some matzah balls ; ) so come HUNGRY!! Surely, no Kozmoz party would be complete without ice cold CORONA BEER n REFRESHING TEQUILA SUNRISES for the grown ups, there will be PLENTY ; )
date: 9/1 (Sat.)
time: 19:30pm to 20:30 (twilight barn burner starts from 22:30)
place: Kozmoz Fushimi Momoyama Center
cover: 1000 yen (or course, all you can eat)*
As always, all proceeds from the event will go to helping the less fortunate. Our goal this time is to raise 100,000 yen for the survivors of the Tohoku earthquake and tsunami so look deep if you can put off the purchace of that xxxxxx? and donate some scratch. Looking forward to enjoying an ice cold beer with everyone!
*alcoholic drinks not included
Comments
// Get wp-comments.php template