Posted on January 5, 2012
Filed Under Kansai Food Bank, relief & aid, volunteer | 1 Comment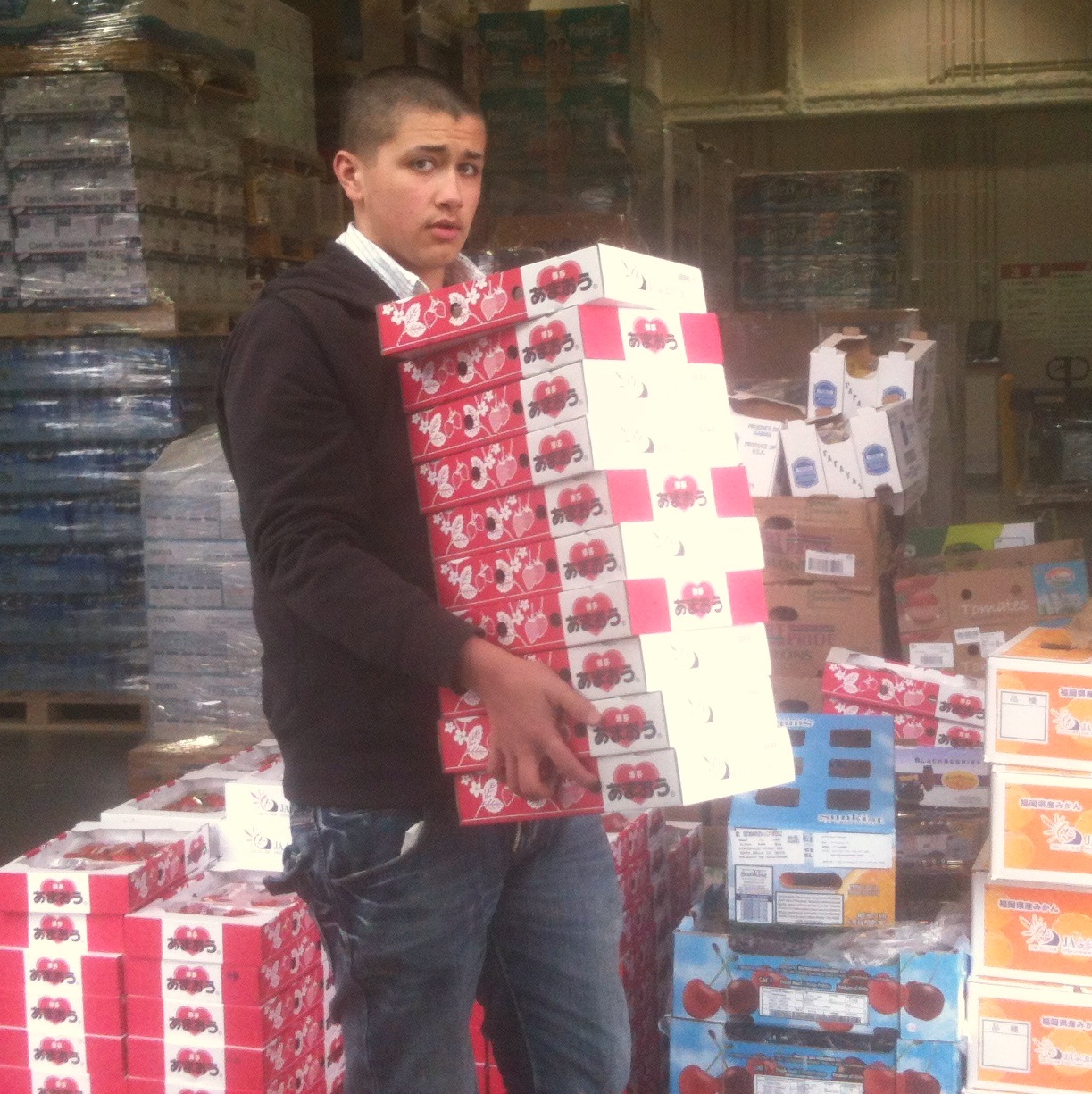 "Orphans in Kyoto"??
That was the question from our new driver at the food bank in Kansai this week. He was amazed to find that there are so many orphanages, that it takes 4 days a week for our foodbank delivery van to stop by just the ones in Kyoto, Takatsuki, and Ibaraki.
We have been working with the local orphanages here for about 15 years now providing free nutritious food stuffs as well as doing everything from cleaning to taking the kids to USJ for the day…
Perhaps of all the unfortunate that we work to support, the saddest to think about are the little ones with no parents or those whose parents are unable to provide for them and raise them at home. However in the same token, these kids, the most vunerable in our society, have taught me much about life in the last 15 years. Unlike so many of us adults, they never seem to dwell on their lacks, and always amaze me with thier abilty to enjoy the simplest of things.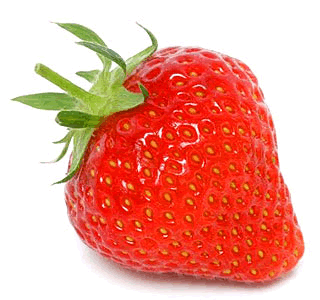 All the drivers love to deliver to the orphanages. The truck is never greeted by downtrodden looking kids, but always by bright n cheery eyes wondering what wonders will spill from the back of the truck as the doors are opened. Today, those cheery eyes were rewarded with among other things, sweet ripe strawberries donated by a local warehouse as many of the berries had become over ripe. Our staff went thru the hundreds of boxes to cull the overripe berries so that the kids would have a special treat for dinner.
Just a few years ago, these strawberries would have never been the special treat that they had become today for the nearly 300 children in the institution we delivered them to. And those kids would have never gotten to enjoy them. The berries would have been been simply thrown away. In fact today in Japan, nearly one third of all edible food just like these stawberries are thrown away daily. That is because food banking is quite new to Japan, and even today very few people are aware of the rich resource they have in the food bank that our dedicated staff has worked so hard to make a reality here in Kansai.
As the whole concept of food banking is relatively new here, I still get asked quite often why we bother to deliver to orphanages.
"Dont the institutions receive funding from the governement to assure that the kids are taken care of"?
Yes the do, but its not just about strawberries or sweet potatoes. Each qualifying instituion receives an monetary alotment per child to help provide for their care and nourishment. But that alotment is minimal and doesn't provide for many of the things that most of us take for granted. When we can provide nutritional foodstuffs at no cost to these institutions, they can then use their relatively fixed incomes to provide things like nicer eye glasses or even begin to entertain the idea of providing things like assistance with post high school education. Boxes of stawberries or cartons of miso can make a substantial difference in our society in ways that can be quite surprising.
Take some time to find out how you can support your local food bank. You might just find yourself surprised as well.
Comments
// Get wp-comments.php template