Posted on December 20, 2005
Filed Under founder | Leave a Comment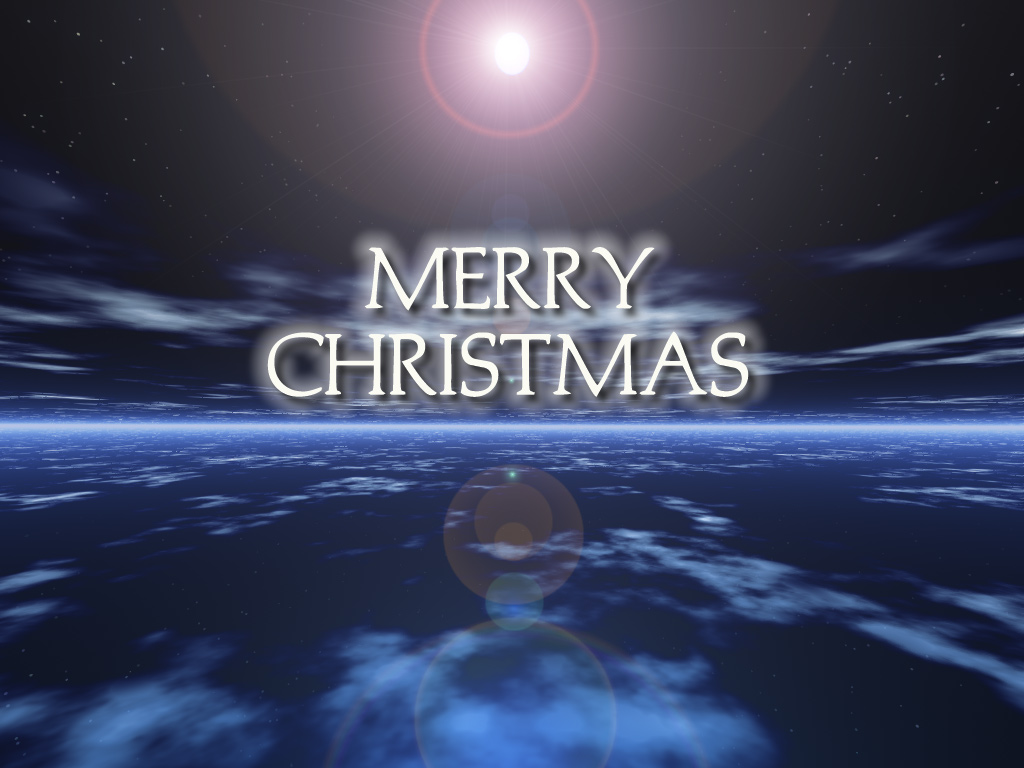 Merry Christmas, December 20th, 2005
Thought I would take all the kids up to the onsen hotel where I do weddings with me for the weekend as a christmas present and bonding time,cause there will be not much under the Christmas tree this year…Well, during the biggest blizzard in years slogging through the mountains….The car blows up. A total loss …. thank God it was on the way home after my weddings. Caston turned to me with tears in his eyes and said, "Dad, we gave out 30 tons of food this year, and spend so much time helping everyone else…. where is our help? This year has been so hard"….I told him that it is not recognition that validates a man, it is his character and who he is before God and that made us rich, and I wrapped him in my coat. Got the Japanese Auto Federation man to come. But not before caston slogging several kilos through the blinding snow to get to a phone, cause they killed my cell phone cause I was late on the payment just that morning… on a Sunday… couldnt wait till monday…The guy towed the car to a place they said they would not hassle me till I figured out what to do with it.
Caston, my oldest, and I rode in the car cause there was no room in the cab beyond the girls. We got the car stashed, left the key in the ignition, set for disposal, but no ride to the station. Bags n all we all slogged through the blinding blowing snow and a foot of fresh slush. Caston with Hana on his back, me looking like a walking igloo with the snow caked to the bags strapped all about me. Only about 3 miles there, gotta tell ya though it seemed like eternity and I thought my purple fingers would surly break as I tried to straighten em after. Would have called a taxi but all I had was my last 20 bucks in my pocket. And we were 130miles from Kyoto. And about 150 bucks in train fares.Got buck and a half tickets so we could get on and spent about 8 hours hopping locals to locals hoping no one would ask for my tickets. Made it to the closest JR station to our house on the next to the last train, told the guy I came from 2 stations away and lost my tickets and gave him a wink. He said to pay him 8 bucks and we caught a taxi home.
The taxi just made it to the bridge before the dough ran out. Last 1 mile walk, just cold, no snow, so glad to have the house in sight. Got in just past midnight. Our intern had gone for christmas but left the nicest thank you note for his time with us. And the last line read… By the way, the kerosene is gone to the drop. No heater tonite guys….We all snuggled down in dads bed to keep warm, and how thankful I was to be there, with my kids. The next day one of our staff spotted me 20 bucks and I took my girls to Osaka and they recorded some readings and we made almost 200 bucks. We got some 1dollar cheese burgers and meandered home on the train. At last, kerosene was ours for the taking, and a big steaming pot of beans soon followed. I told the girls how we would use the money to pay the water bill and squeak by till dad got payed. And they felt like heros. And I realized that my kids were just that. Heros for a new generation. Cant buy that at disney land. And santa couldnt fit it in his bag. I am blessed, beyond my imaginations.
Have a merry Christmas,
Barry Wyatt
Comments
// Get wp-comments.php template