Posted on June 25, 2011
Filed Under fast, relief & aid | Leave a Comment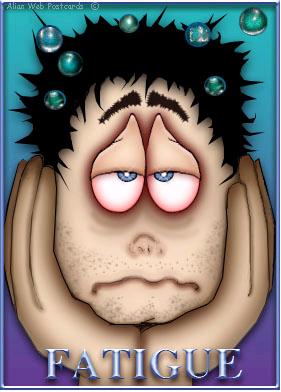 Here is a word that I have heard a lot of lately.
'Donor Fatigue'
It means that people get tired of giving… I can understand that. We all have bills to pay, kids to put thru school, dreams to pay for…
And when we hear that of 4 billion dollars given to the Japan tsunami and earthquake relief effort, only around 25 percent has actually reached the victims… we may think that it is pointless to give….
Here are some pointers when trying to help.
don't give to the government, they are just too big and it will get bogged down in delivering the aid.
dont give to the Red Cross, they have all kinds of expenses, commitments to tend to, political favors to cater to and they tend to give large sums to governments.
don't give to groups created just to provide aid to this disaster, they simply will not be logistically capable to use the money well if they are authentic, but many of these groups that suddenly spring up are just fronts to get money.
Do give to groups that have no or low administrative expenses.
Do give to groups that are all or primarily volunteer so your donations will not go to pay salaries, commissions and bonuses.
Do give to groups that have existed in the region and operate in the area that they propose to deliver aid in.
Komzoz Japan has been working in Japan since the 1990's, Komzoz Japan works daily providing food for underprivileged in Japan, Kozmoz Japan relief activities have no administrative expenses because the day to day operation of Kozmoz is supported by Kozmoz enterprise activities meaning that all the donations received for tsunami relief are used for just that, relief.
In fact MORE than 100% of the donations have been used for relief because Kozmoz matches many donations to make them go farther.
Don't just give, give wisely to make sure that donor fatigue is not keeping people from being able to get back on their feet.
Comments
// Get wp-comments.php template