Posted on July 20, 2011
Filed Under fast, relief & aid | Leave a Comment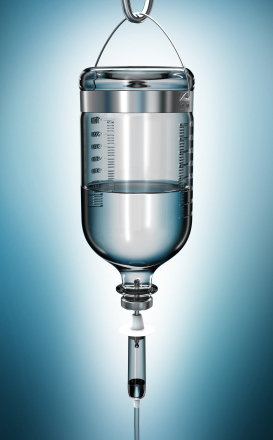 After 37 days of fasting to raise much needed funds for the survivors of the tsunami that ravaged N.E. Japan on March 31st, long time and faithful supporter of the less fortunate, Bernie had to call it quits with potential organ damage. We appreciate Bernie's passion when it comes to holding up the less fortunate.
Bernie, a mountain of man with a heart to match, has manned the Kozmoz Aid and Relief truck on over 8 trips on the long drive to Tohoku and back delivering many, many tons of needed fresh vegetables, can goods and rice and supplies. One of our main drivers, he is scheduled to go again next week if he is fully recovered.
Bernie has lived in Japan some 18 years, has 4 children here and is an avid practitioner of many traditional Japanese arts and teaches Sado (japanese tea ceremony). After seeing the tsunami tear into Tohoku live on TV, he called me up and said, 'Bear, we have got to do something. The survivors are going to need our help and fast….."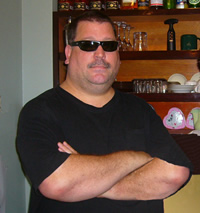 If it were not for Bernies passion and drive, the Kozmoz relief effort would not have moved thru the horrendous amount of red tape that stymied all the groups as they worked to provide aid in the devastated areas as quickly as it did.
We all at Kozmoz wish Bernie the best and 'God Speed' on his recovery.
Comments
// Get wp-comments.php template