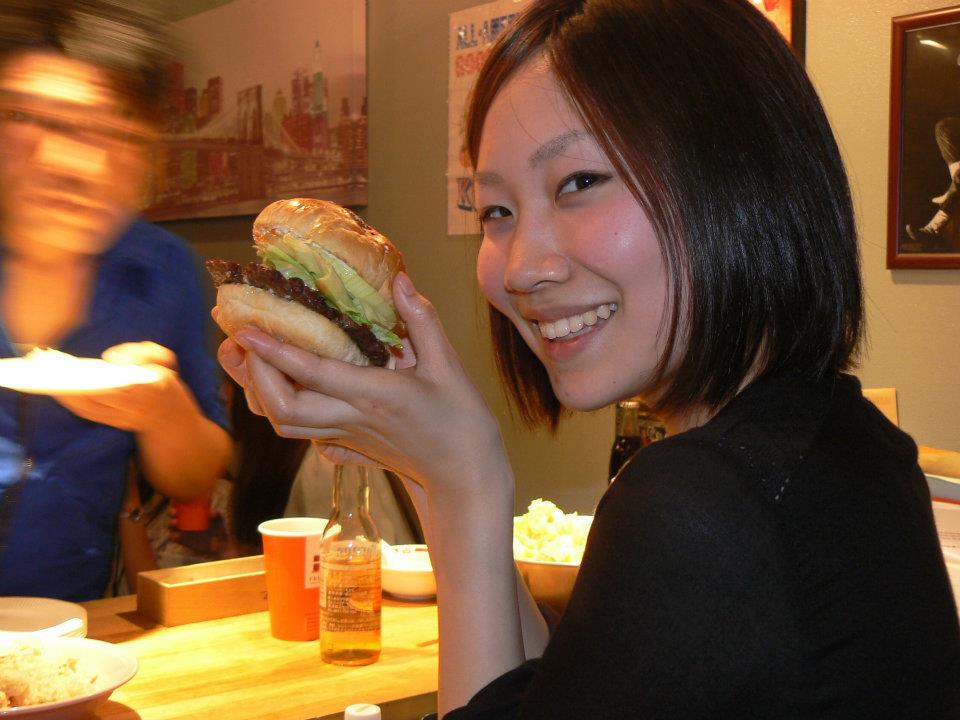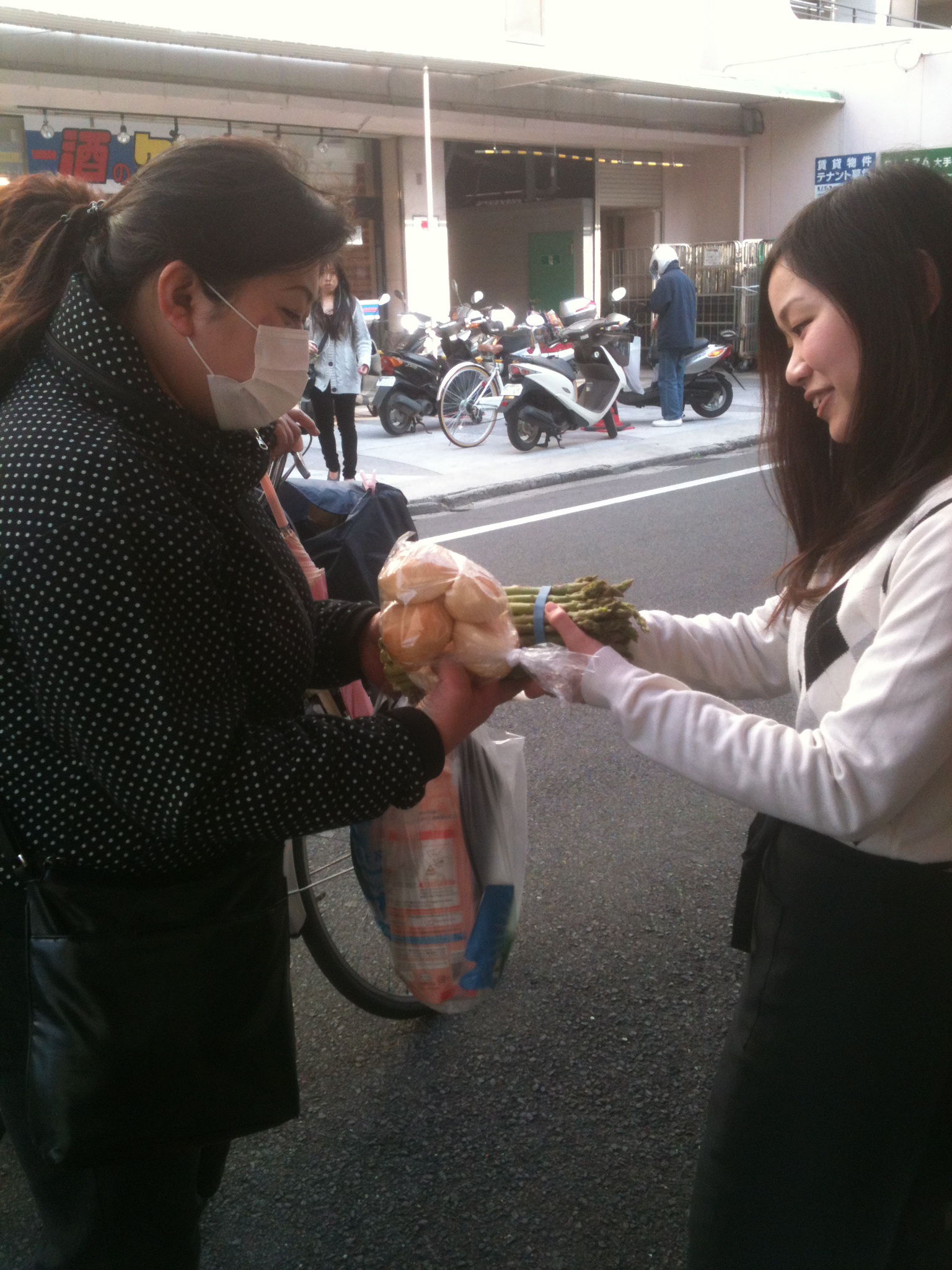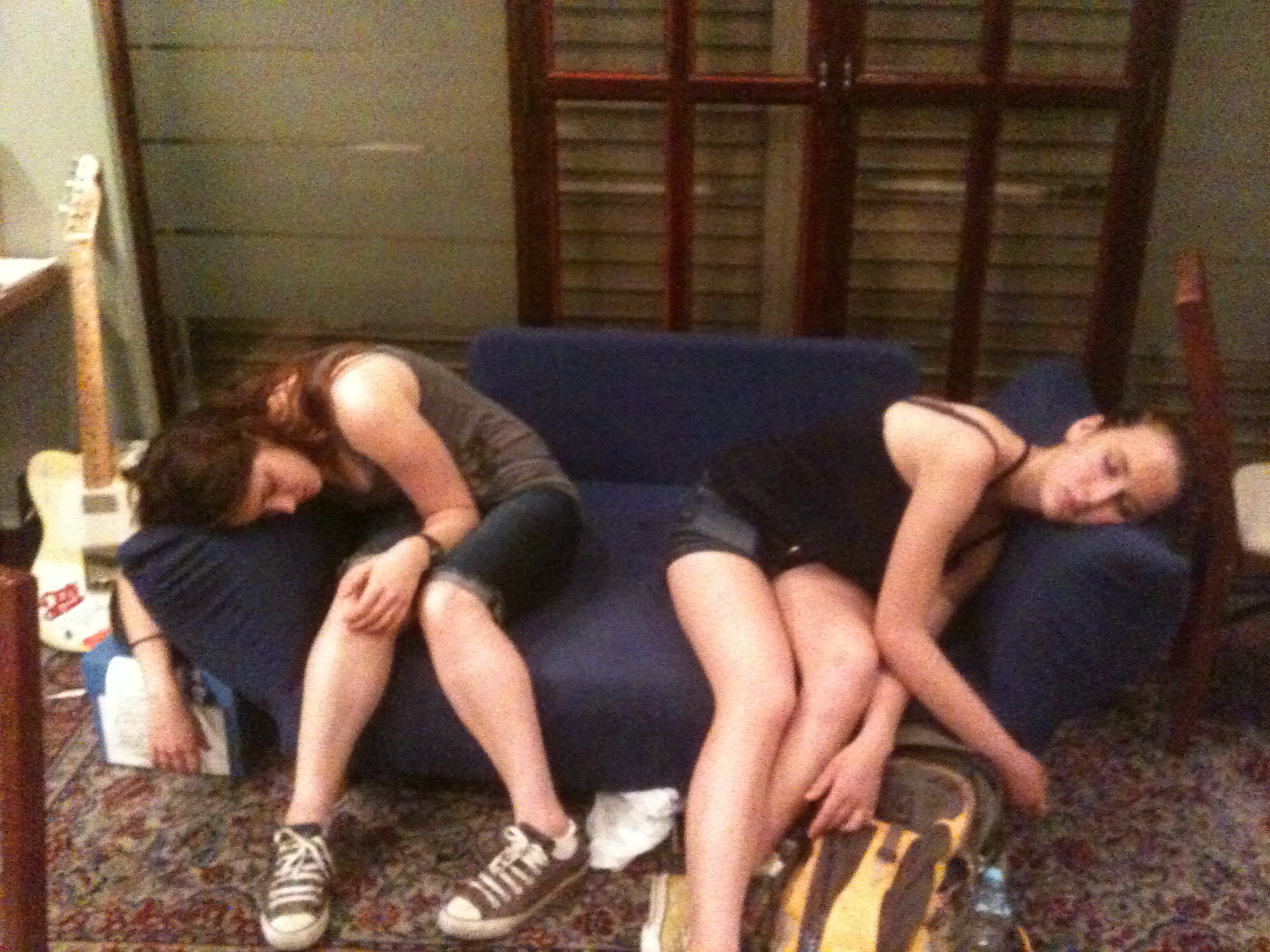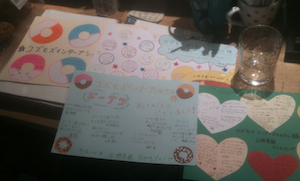 An internship at Kozmoz International in Japan and America is a busy action packed adventure. People intern at Kozmoz Intenational for various reasons such as preparing for a career with an NGO or NPO, training for work in religious charities, gain experience in entrepreneurship or as a chance to gain valuable life and business experience for their futures. Whatever your personal goals or objectives are, an internship at Kozmoz will change the way you look at your world forever.
While doing their internship in NGO operation in Kyoto, interns and spend most of their time at the Kozmoz Activity Center where they study, help with social enterprise to fund projects, and operate the Kansai Food Bank. When not at the center they are picking up donations, operating takidashi and soup kitchens, delivering donations to institutions, doing research, delivering care packages to families, passing out donations to challenged community members and assisting various groups providing aid in the community.
An internship at Kozmoz is a time to not only explore your own world but to also be introduced to the worlds of other staff and interns from around the world. It is an opportunity to share worlds with people from many different backgrounds with many different skills and talents. Those participating in internships in Kyoto in 2013 and 2014 will have the opportunity to work directly with the founder of Kozmoz whose 30 years of international business and NGO experience means there will be more moving and shaking than usual.
When doing their internship in the USA in Spokane Washington, interns will spend part of their time at the Spokane Kozmoz Center studying and part of their time participating in various community support projects for the underprivileged and a great deal of time dealing with local universities and colleges promoting Kozmoz internship opportunties. The Inland Empire Second Harvest Food Bank is one of Ameiricas largest helping thousands of people daily. Interns will also have the opportunity to deliver meals to housebound elderly, distribute aid packages to impoverished families at pantry stations, and experience various jobs.
Kyoto is a city with a history going back over a thousand years with many interesting sights as well as convenient shopping, financial services and a variety of cuisines and and exciting night life. There are other intersting places that Kozmoz is providing non-governmental aid so please let us know if there is a place that you think could use change, we might just be thinking the same thing and you just might be that impetus that starts the ball rolling.